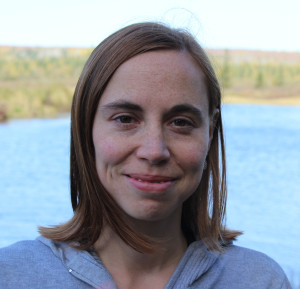 I like good food and beer. I am curious about people. The natural world soothes me. I don't take myself too seriously. I've learned to make my living putting one word in front of another.
I spent a year living in Belgium writing about beer and travel. Yes, beer and travel. What a dream! When I returned to the States in 2010, I decided that I couldn't go back to a 9-5 desk job. Since then, I have worked with a variety of clients on projects involving: writing, editing, social media, website management, and more.
I have a diverse set of experiences and am open to hearing about interesting new opportunities. I currently live in Duluth, MN but I'm adept at telecommuting and don't limit myself to local projects.